Gaillac (sweet white wine)
Gaillac, whose reputation is beginning to spread: its plus: forgotten grape varieties brought up to date with original blends and its very soft price that allows us to invite it to our tables.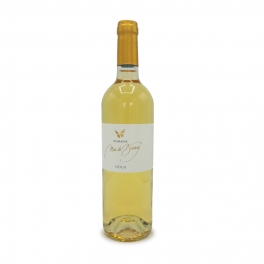 Maximize
Description
Domaine du Mazou. Bottle of AOC Gaillac sweet white AOC Gaillac. -
Tasting tip :
A wine to be enjoyed very fresh as an aperitif, as a starter with foie gras or with dessert.
With this article we suggest