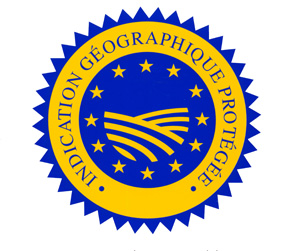 It was a proud day for us when we received the IGP South West certification (Protected Geographical Indication) in 2003, which guarantees a perfect making out of the certified products.
Indeed, our ducks are:
• Farmed open-air in the Gers and in the Landes.
• Force-fed with corn in the South West.
• Slaughtered in our registered slaughterhouse in the Landes.